Formconcrete Ltd visual look by Pietke Visser from Kuudes is being shortlisted for the annual Vuoden huiput competition by Grafia, Association of Visual Communication Designers in Finland. Our visual look will compete in Identity category. Winners will be published on the 2nd of April.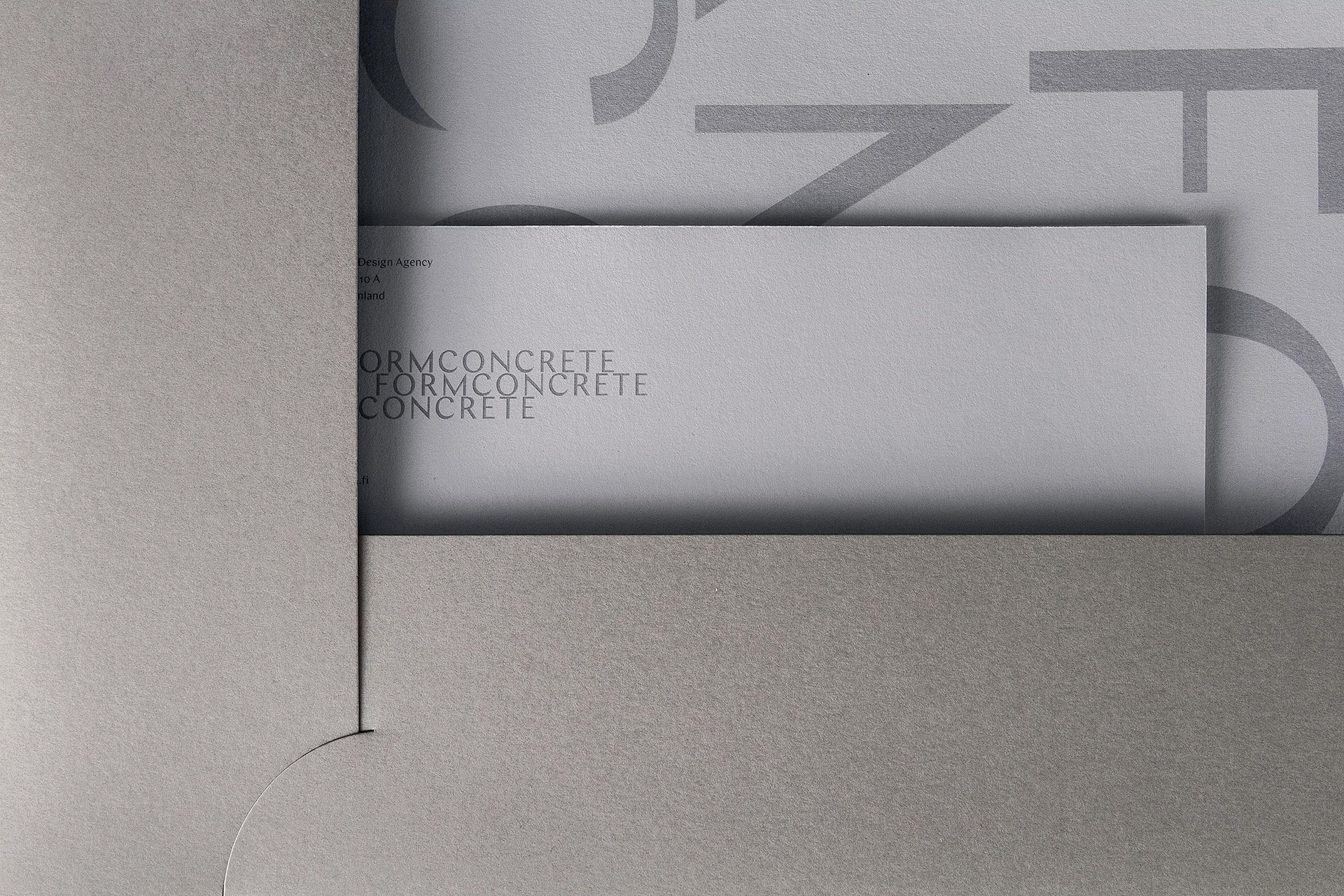 Formconcrete is being introduced by Raija Siikamäki at Viherpäivät seminar. The annual event is organized by the The Finnish Association of Landscape Industries in Jyväskylä, 12.-13.2.2020, and is specialized in landscape and urban architecture.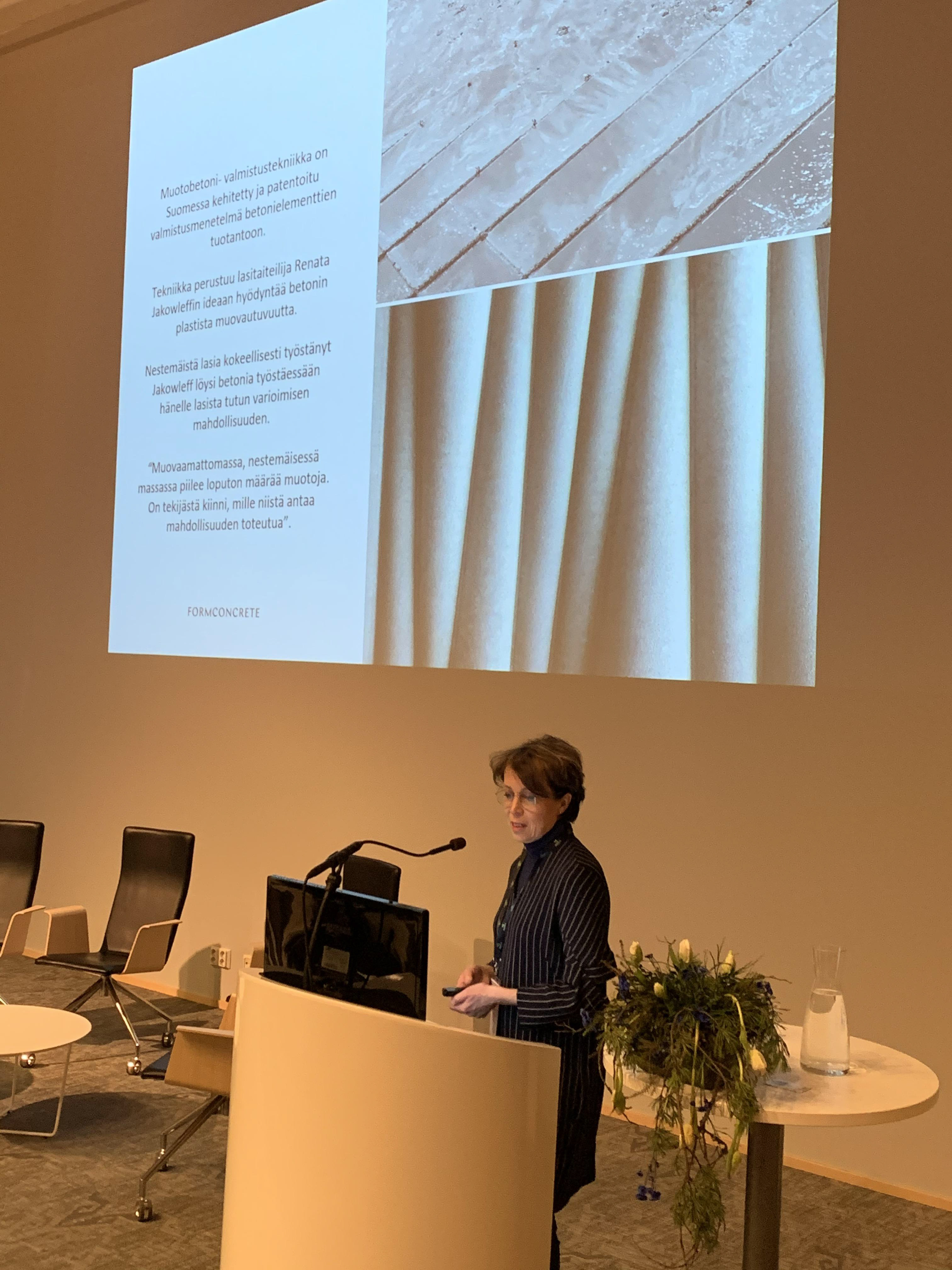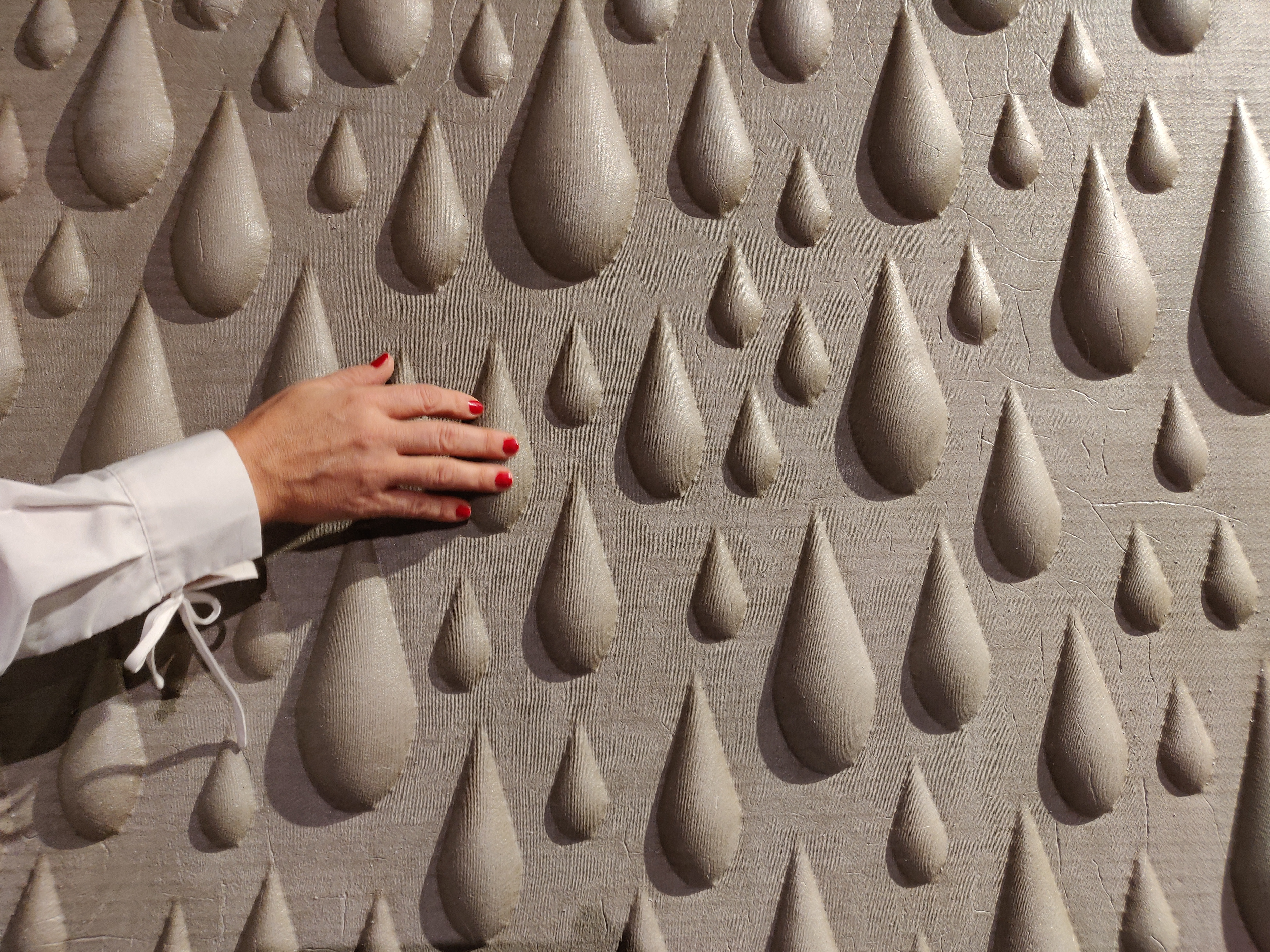 First club day of Concrete Lovers Social club held in Tampere. Next chance to hear Raija Siikamäki presenting Formconcrete design solutions and formworking method at Helsinki on the 27th of September. Join the club, 
https://ssl.eventilla.com/concrete_lovers
, and come to her about the latest solutions in concrete design.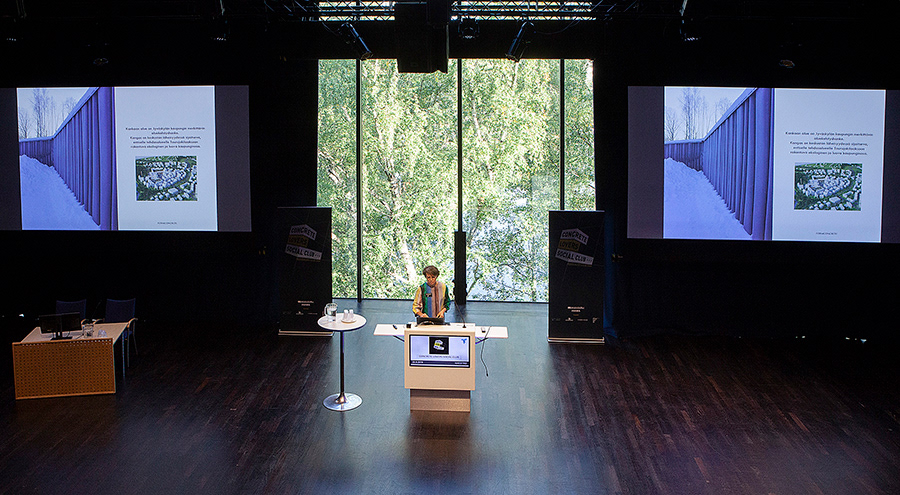 Concrete Lovers Social Club is presenting new methods in concrete around Finland during fall 2019. Formconcrete along other inventions will be presenting latest aesthetical solutions are presented in Tampere, Helsinki and Oulu. The clubs will be held in Finnish. See the program and sign up: 
https://ssl.eventilla.com/concrete_lovers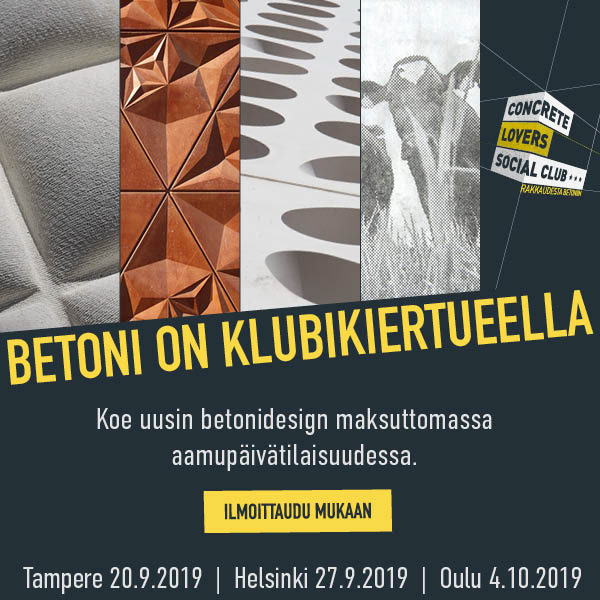 Live out now! Muotobetoni Oy, Formconcrete Ltd, is registered starting today. We are really looking forward to our upcoming future projects and developing Formconcrete technique further. 

Coming up: Formconcrete will be presented at New Material Future seminar on the 17th of January. For more information please visit: http://uutiskirje.betoni.com/archive/file/83616cc5a6a06942a8f1c196c71a7ae5/new-material-future-eng-vbr-17.1.2019-1.pdf
Muotobetoni featured at FinnBuild Fair by our long term partner Parma Consolis, 10.-12.10.2018, and we are present every day from 13 o'clock at Parma's stand. www.finnbuild.messukeskus.com Renata Jakowleff will be presenting Muotobetoni- technique, at the fair on Friday, 12th of October at 14.30. Betonipuisto. Welcome!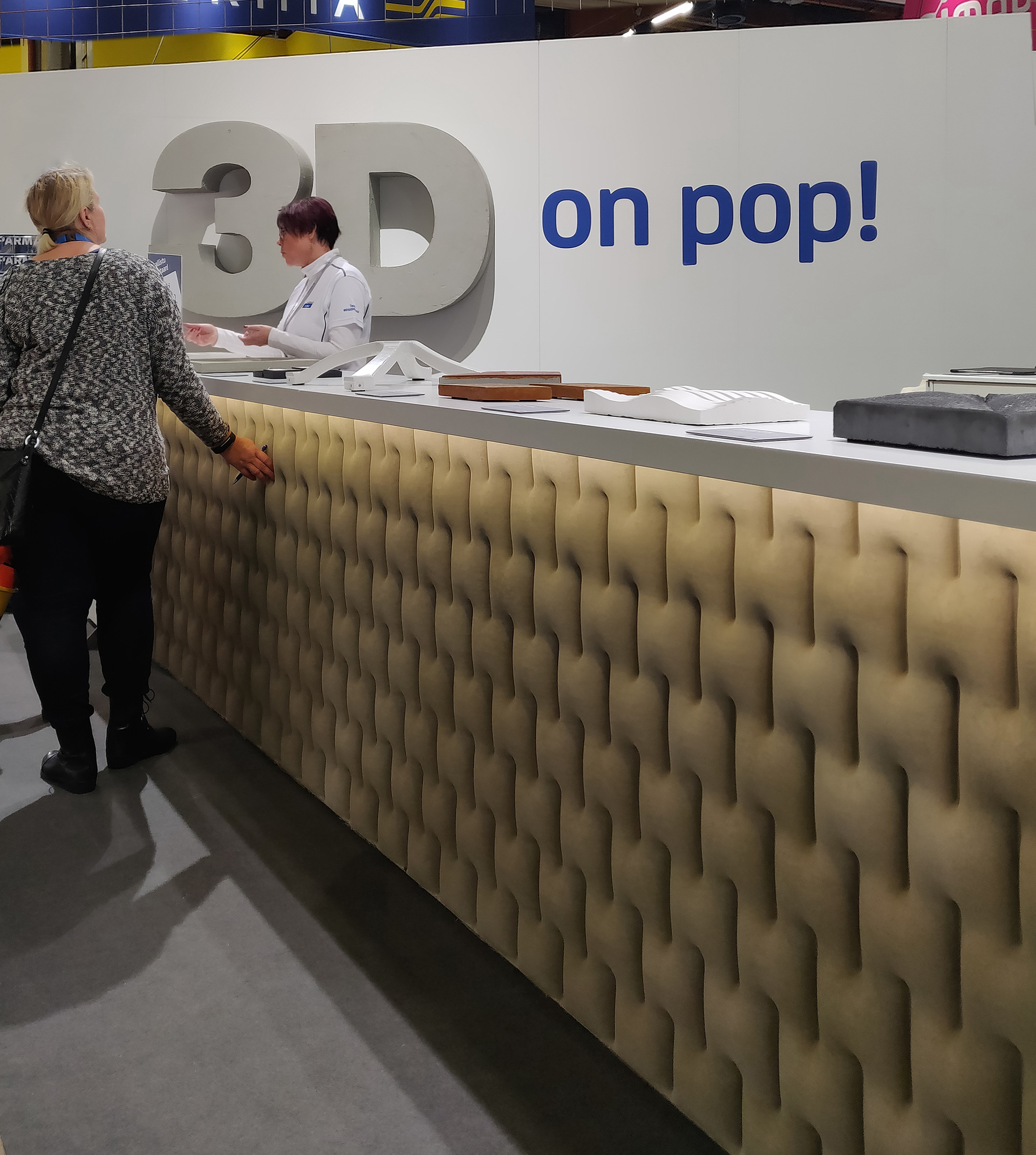 1.8.2018
Muotobetoni patent gets green sign from the Finnish Patent and Registration Office. Read the article on protecting ones immaterial rights on Kolsters site: https://www.kolster.fi/en/blog/a-glass-artist-aesthetised-concrete-and-patented-her-method
26.4.2018
Muotobetoni designer Renata Jakowleff wins prestigious Ornamo Award. According to journalist Sami Sykkö, who selected this year's winner, society needs visionaries like Jakowleff who have the ability to bring change and fresh thinking to traditional industries. https://www.ornamo.fi/en/press-release/glass-artist-renata-jakowleff-wins-prestigious-ornamo-award/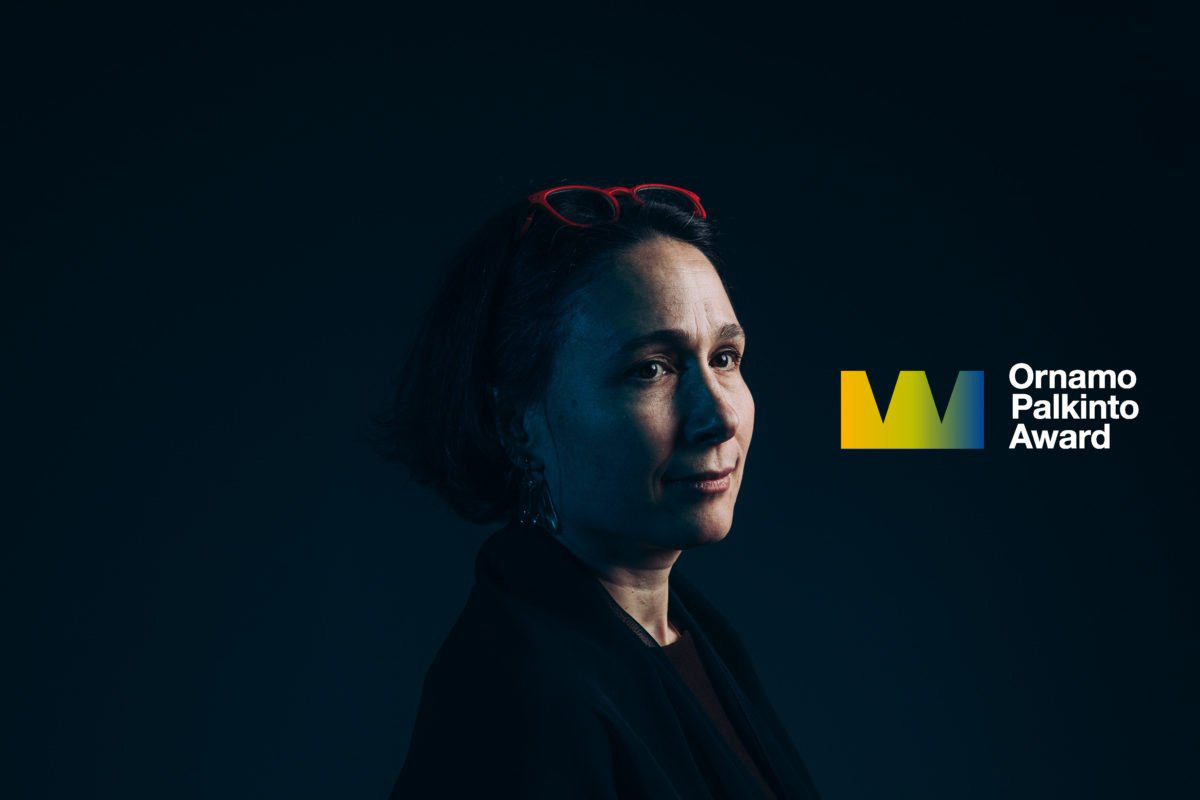 13.9.2017.
Muotobetoni featured in Ornamo magazine 3/17. https://www.ornamo.fi/fi/ornamon-lehti/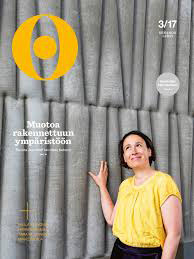 27.4.2017
Muotobetoni featured in Parma magazine http://www.parma.fi/asiakaslehti/parma-lehti-1-2017