Parma is an expert of concrete based construction. The company is specialized on high quality precast concrete products and solutions including design and site work services. Parma belongs to Consolis group. 
www.parma.fi
, 
www.consolis.com
Parma's Kangasala factory produces facades and walls for southern Finland construction needs. With modern technology and skilled personnel Kangasala factory is known from reliable and top quality façade deliveries.

Betoniviidakko Oy (Concrete Jungle) is a consulting company focusing on construction and sustainability issues in concrete, found in 2015 by Jouni Punkki, Technical advisor, CEO, Professor of Aalto University, Dr.Tech.
Offering high-class expert services to its partners, Betoniviidakko is one of the first companies to specialize in 3D-fabrication of concrete products and structures, such as 3D-modelling, mould technology and production technology. Along with their expertise in concrete material technology, precast construction and development planning, Betoniviidakko has also an interest in the aesthetical dimensions of concrete construction. Through these expertise, Betoniviidakko's input to Formconcrete developing phase has been invaluable.
www.betoniviidakko.fi
Industrial designer, sculptor, Topi Äikäs
Topi came to work with concrete through his art pieces as a sculptor. Working in the field for several companies, Topi has developed a wide understanding of the possibilities variable molding solutions can offer in creating aesthetically demanding 2D and 3D surfaces. Topi has been a close companion to develop both Formconcrete method and its visual simulation. Topi's projects can be viewed at www.betoniviidakko.fi
Teno Digital Sculptures is a small company focused on 3D visuals. With multiple years of experience with modeling (surface/CAD), concept creation, visualization and animation Teno Digital Sculptures has become a jack of all trades in its field. Its customers have included Betonipallas Ltd, Betoniviidakko Oy, Parma Oy, Plotwise Oy, Fakefish Oy, Finnish National Theatre and Teatteri Imatra, among others.
Petri creates our visual simulations on models, textures and spaces, making planning models, textures, lighting and finish offs much easier and faster.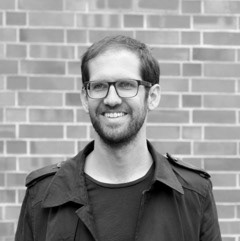 Moritz Rumpf is a research associate and PhD-candidate at the department for structural design in the School of Architecture at the University of Kassel. His interest in research and education lies in digital simulation- and optimisation strategies and their relevance for the design process.
Moritz has been a key figure to create the 3D simulation system we use to forecast the shapes  concrete takes up in regards of our variable models. Thanks to this system, any idea can be quickly tested and adjusted to the physical demands and restrictions of each case and site.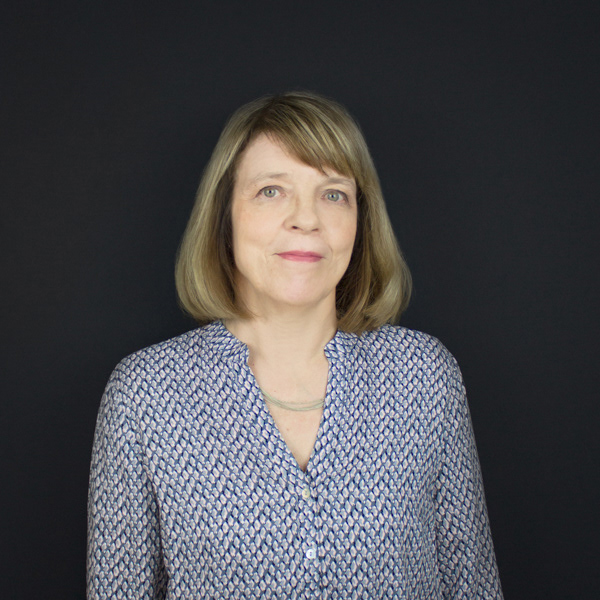 We have secured our legal rights to our know how with the help of Marjut Honkasalo from Kolster Oy Ab. Marjut Honkasalo holds an MSc from Helsinki University of Technology's Department of Civil Engineering where she majored in concrete technology. Marjut has also studied telecommunications systems and software in Helsinki University of Technology. Before joining Kolster in 1996, she worked for six years in product development for a company that manufactures construction materials.

Kolster Oy Ab is one of most experienced European IP law firms, with a full range of intellectual property and legal services. We are a single point of access for patents, utility models, designs, trademarks, domain names, research and IP strategy consulting services, as well as for legal services in the fields of corporate law, contract law, licensing, dispute resolution and litigation.
www.kolster.com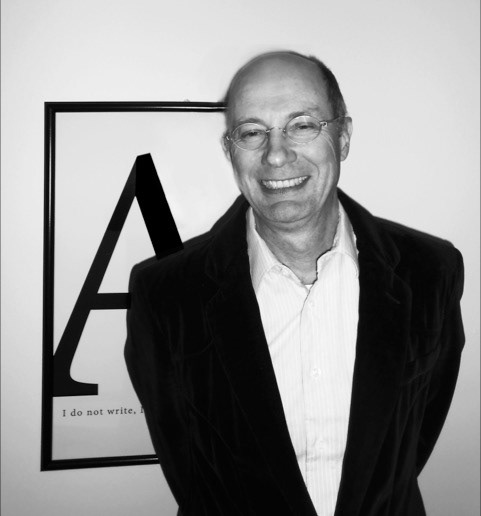 Veli-Matti Hilli is a creator and developer of brands as an Art Director and graphic designer with long work experience with the biggest brands in Finland and Scandinavia. He works through his own company Vellu Hilli Oy, velluhilli.fi, with various start-ups, established companies and education projects. Veli-Matti has created the our logo and works as a branding consultant for Fromconcrete.


Developing Formconcrete technique would not have been possible without the input of Asko Foundation and AVEK, The Promotion Centre for Audiovisual Culture. We are sincerely thankful for their support.