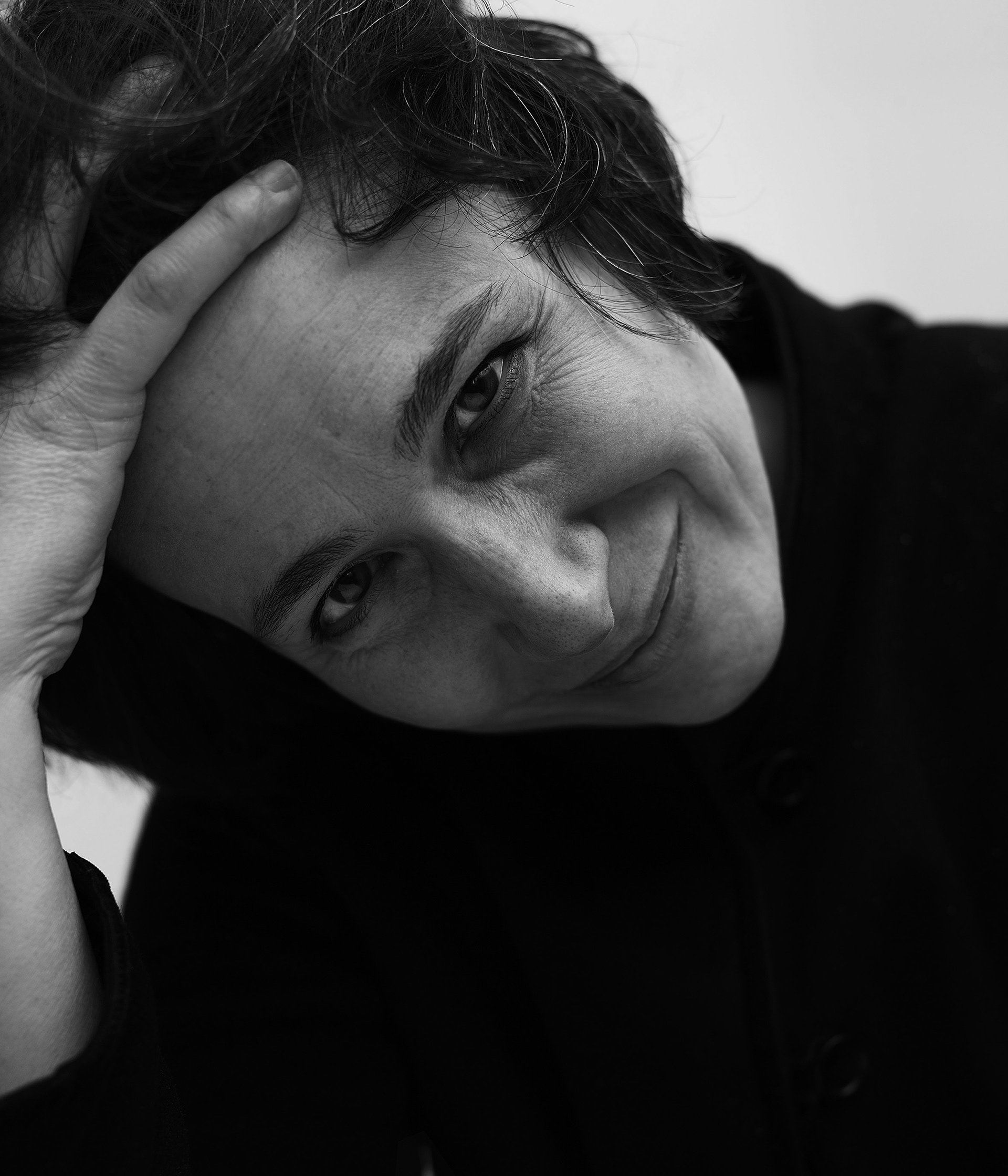 Inventor of Muotobetoni, Renata Jakowleff.
Renata is a glass artist. Mastering her liquid hot glass media, she came up with the idea to transfer her expertise to another liquid, concrete. Muotobetoni is based on Renatas fascination of the endless possibilities the materials plastic nature gives to create shapes. Besides running Muotobetoni and developing the technique further, Renata is still active as a glass artist. Works by her can be seen at
www.renatajakowleff.com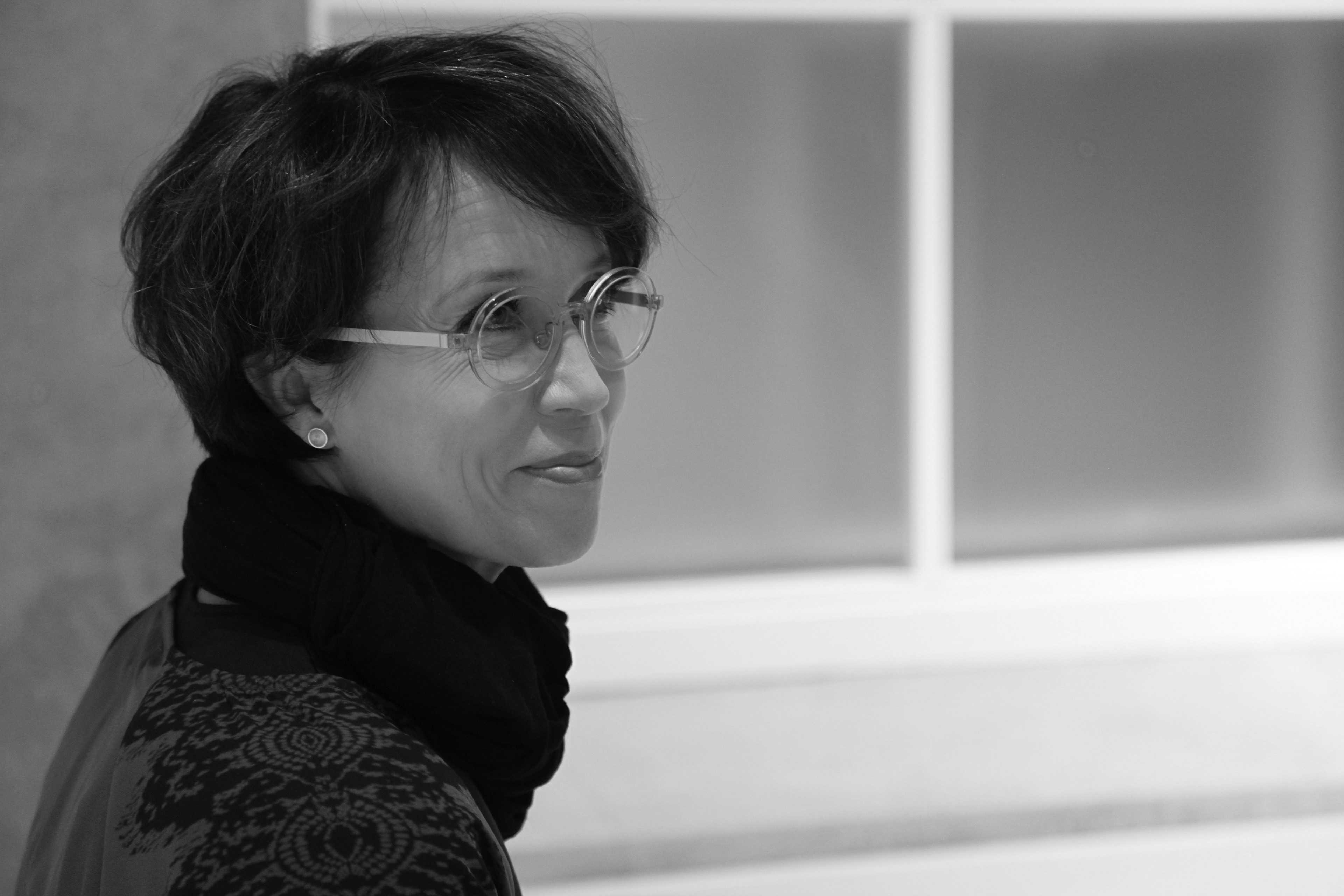 CEO, Raija Siikamäki
Raija is experienced design business professional with a history of working in design industry and in a design university. Skilled in Design Management, Strategy and Product/ Service Development. She is strong business development professional graduated from University of Art and Design Helsinki and Kingston University London.